Health and Wellness Video Gallery
Dr. Hope Mitchell of Mitchell Dermatology answers the question: What are the ABCDE's of Melanoma?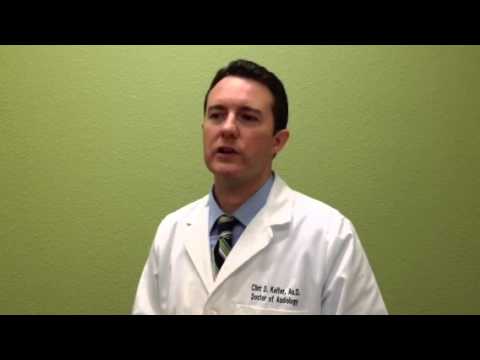 Dr. Clint Keifer
Great Lakes Audiology
Why do hearing aides work so well for some and not for others?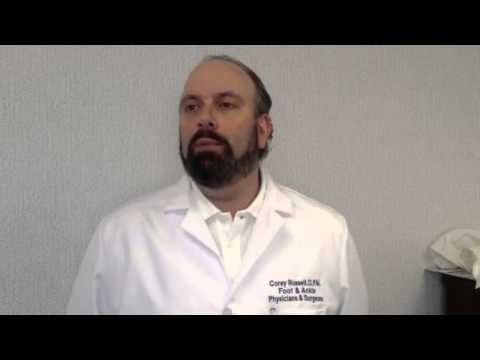 Dr. Corey Russell
Foot & Ankle Physicians & Surgeons
Many patients you see have heal pain, what is the diagnosis and what are the treatment options?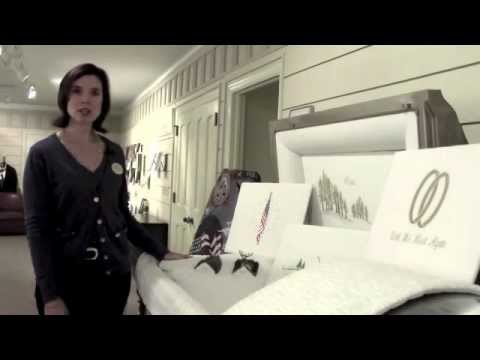 Megan Coyle-Stamos
Coyle Funeral Home and Cremation Services
Megan Coyle-Stamos explains the wide variety of cremation options that are now available.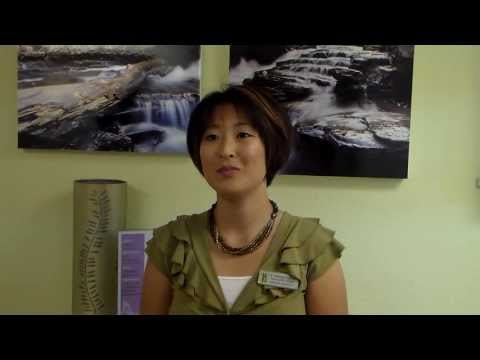 Dr. Maleigha White
Toledo Naturopathic
Dr. Maleigha White of Toledo Naturopathic talks about her patients that have issues with gluten and some of the treatment options.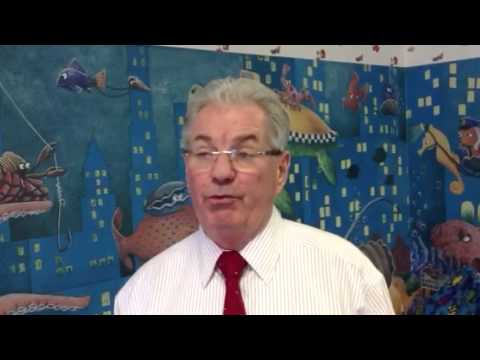 Dr. Stephen Branam
Is there a connection between excessive pacifier usage and ear infections in young children?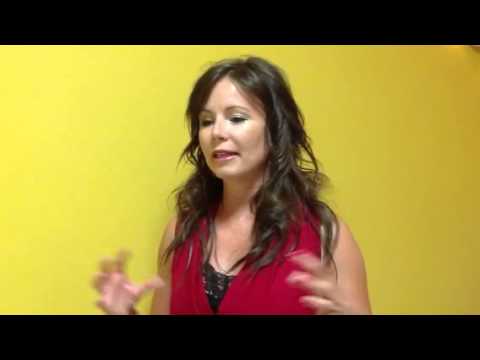 Angela Zaborowski
An Va Spa and Salon
What is the value of salon hair care products?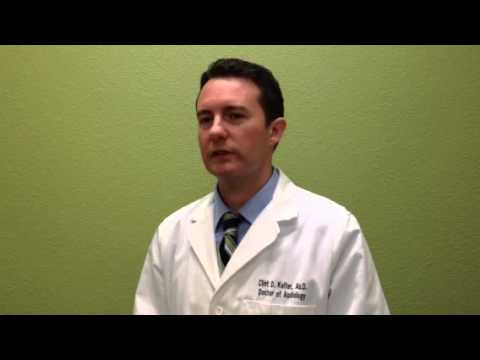 Dr. Clint Keifer
Great Lakes Audiology
What type of professionals can help with ear and hearing problems and how do they differ?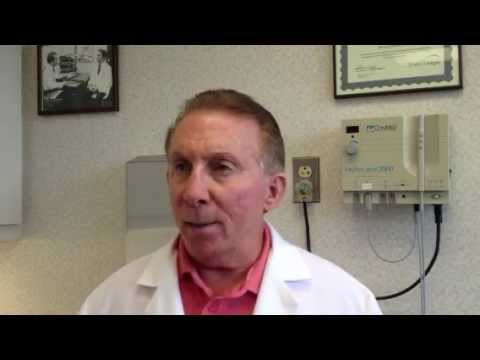 Dr. Harvey Handler
What should parents be aware of regarding sunscreen and eczema with young children?